Mabinogi Winter Events
EVENT
12/22/2011 5:39:48 PM

The snow is falling throughout Erinn, filling towns and hearts with holiday cheer! If that's not inspiration enough for you to celebrate, get yourself into the spirit of the season with some exciting winter events, happening in Mabinogi from December 22 - January 12, 2012!
Snowman Event
Talk to the Snowman in Dunbarton Square to receive a snowman item and three snowballs.


Summon your snowman and use snowballs to make him grow! Achieve the maximum height to receive a Snowman Gift Sack.
If St. Nick's luck is on your side, your Gift Sack will contain a Reindeer Whistle or other great items!



Shaved Ice Event
Make your way to Fleta and she'll give you a bowl in which to carry shaved ice. With bowl in hand, travel to Physis and catch the giant snowballs rolling down a hill!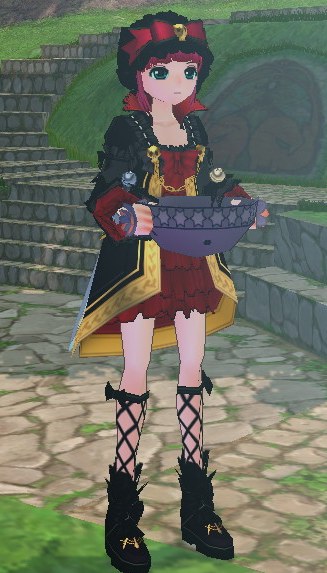 Be careful though, more than just snowballs are falling. Watch out for giant boulders!
Fill up your bowl to get prizes, like a shaved ice hat!