Design Your Dream Pet Contest Winner
EVENT
1/20/2012 1:33:36 PM
It's a zoo in here! From cute to funny to hair-raisingly ferocious, the community came up with designs for new pets in every shape and size. Being both animal and art lovers, we couldn't select just four winners. So, we doubled the prizes!
Congratulations to our Grand Prize Winner, Teaholic of Mari!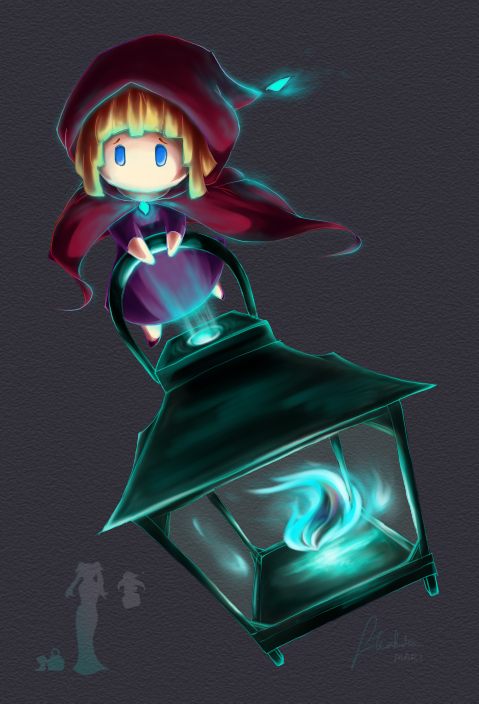 Additional congratulations to our seven finalists:

Check out the pet gallery on the Mabinogi Facebook page to see more of the entries!