Nexon Costume Contest Winners
EVENT
11/14/2011 5:06:16 PM

This Halloween, you all treated us to some awe-inspiring works of art in the First Annual Nexon Costume Contest. Photos came in from the farthest corners of Arad, the depths of Maple World's dungeons, and the deadliest combat zones to compete for a top spot and some top tier prizing. Let's congratulate our creative winners!


Grand Prize Winner
- Kindle Fire -
Prudence on East Server – Vindictus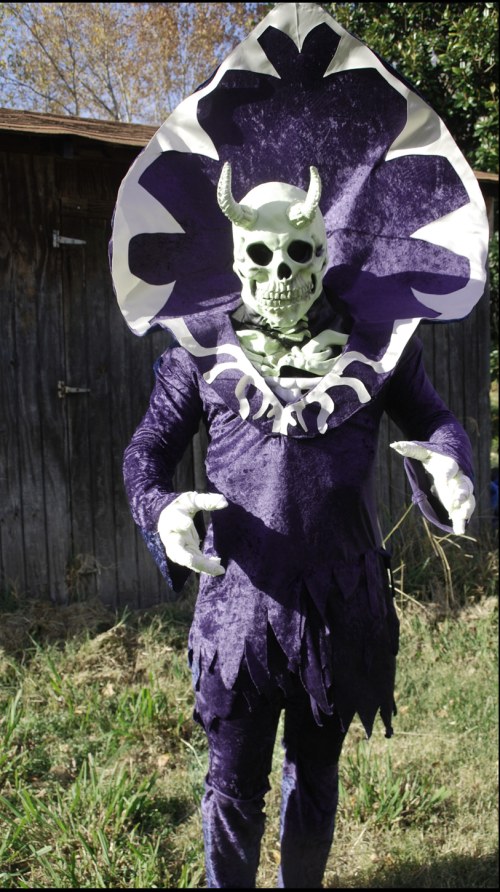 Three Finalists
- Kindle Touch 3G -
Cagalli of Ruairi – Mabinogi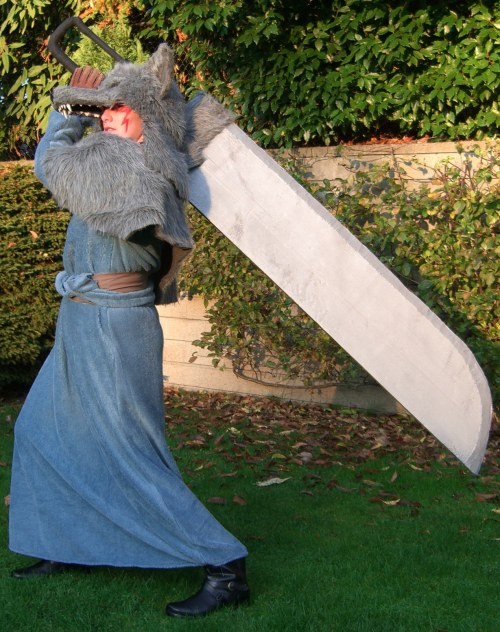 Usagihime of Cain – DFO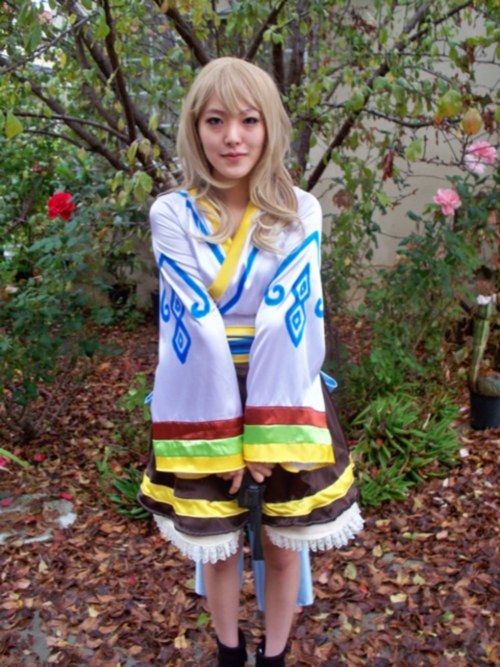 Rhosalt of Broa – MapleStory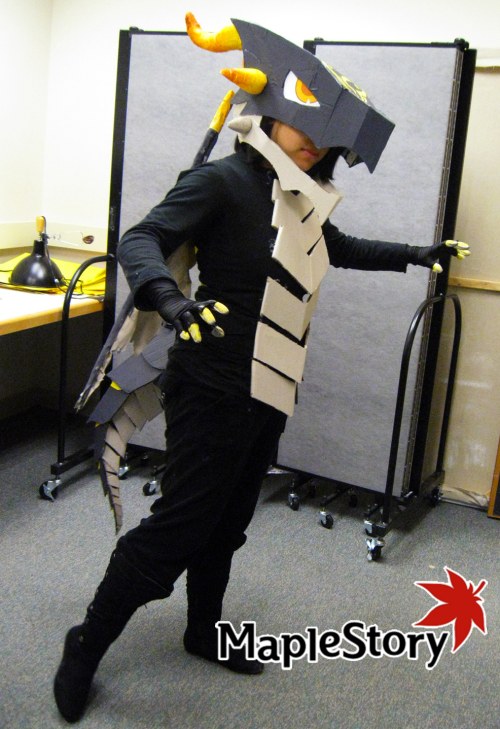 Five Runner-ups
- NX 50,000 -
Lshkebob of Broa – MapleStory
Luridan of Cain – DFO
CrownedHero of Windia – MapleStory
Hina of Cain – DFO
DingoHunter of West Server – Combat Arms
To check out all the winning costumes, visit our Nexon Facebook page!