Express your Gratitude!
EVENT
11/23/2011 10:55:20 AM

Give thanks during this Thanksgiving.
On
November 23th to November 29th
, express your gratitude in Erinn.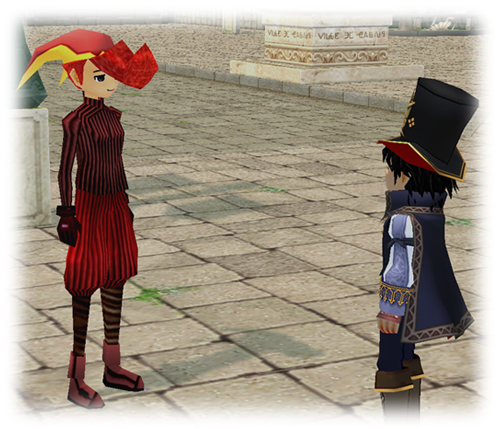 Head on over to
Dunbarton
and talk to
Caravan Joe
. After talking with Caravan Joe, at
08:00, both AM and PM in Erinn Time
, a specific gesture will flash on screen. You will have about 15 seconds to do the exact gesture in order to receive a
Thanksgiving Coupon
. Collect
5 Thanksgiving Coupons
and turn them into
Caravan Joe
and he will give you a selection of items. Choose an item and you will roll to have a chance to win the item. Don't worry if you fail! You will be given
Thanksgiving Bust Coupons
which can be turned into a
reward box
after collecting
2
.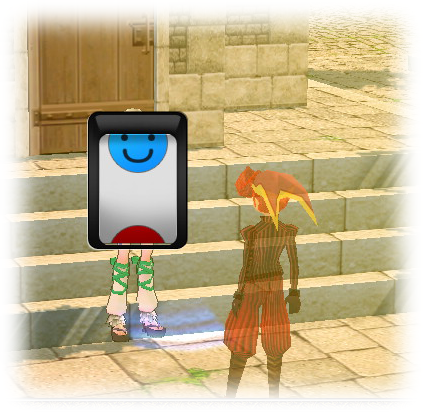 If you happen to
collect 10 or 20 Thanksgiving Coupons
, your selection of items from Caravan Joe will improve.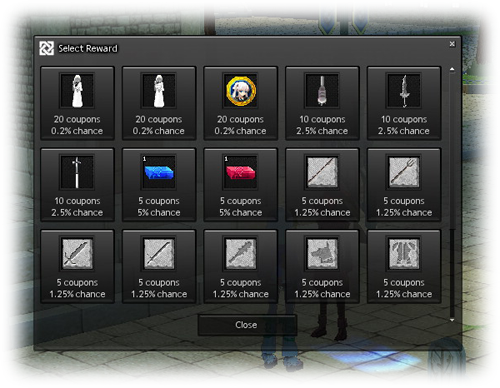 Here are a list of items that can be obtained from this Event.
Nuadha Robe both (M) and (F)
Marshall Enchanted Weapons - Chance to summon a monster to help out in Shadow Missions on hit
Upgrade Stones
Nao Coin
and more!