The Saga: IRIA - Episode Rewards
ANNOUNCE
7/25/2013 5:41:22 PM
Episode Completion
You'll get EXP and AP when you complete an episode for the very first time. The amount of EXP and AP varies with each episode.
Episode Hot Time
Every new episode is accompanied by a Hot Time Event! New episodes air at 6:00 PM Pacific, and if you're logged in, you'll randomly obtain one of the follow items:
•
Waxen Wing of Goddess x5
•
Fine Re-forging Tool x1
•
Full Recovery Potion x5
Episode Replay
You can replay any episode for 5,000 gold, and each time you do, you have a chance to get one of the items below: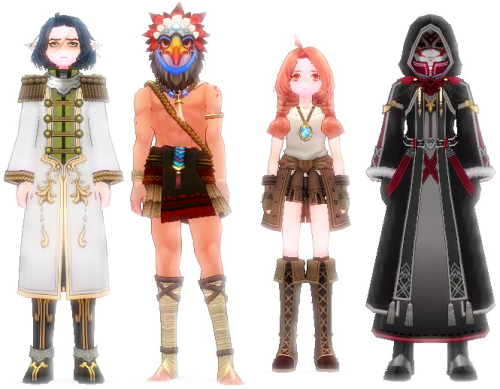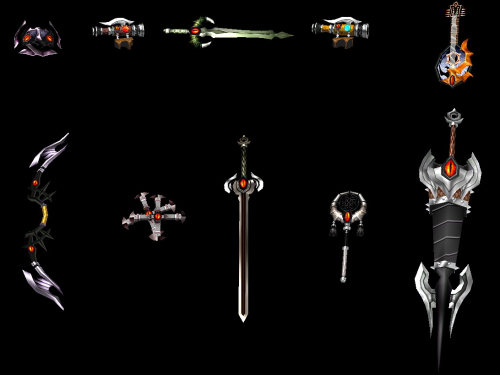 o
Can be traded at Lorna for the following items: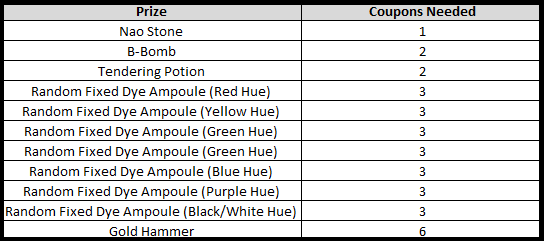 Clear Episode 1-10
After
The Saga: IRIA
is over and you've beaten all ten episodes, you'll get
100 AP
,
200,000 EXP
and the awesome
Battle Pegasus Whistle
!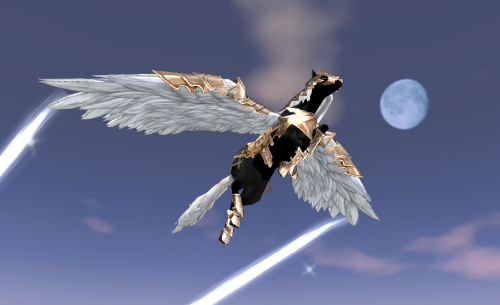 The Mabinogi Team