*UPDATE* April showers bring May flowers!
EVENT
5/13/2011 5:20:58 PM
Dear players,

Unfortunately, the reward distribution system for the Spring Flower Event is not properly working. We are working with the developers to provide the necessary reward deployment for this event. We understand that it is frustrating not receiving your due reward after completing the tasks asked of you, and we are committed to providing a working reward process so that all prizes are properly distributed.


We sincerely apologize for the delay in the rewards for this event and will distribute the rewards as soon as a reliable solution is made available. Thank you for your patience and understanding.

Due to a problem with the event, players will not receive a coupon from Del at this time.

However

, a

hidden

keyword is added to their keyword lists, which tells us what players have completed the event (ie, given a fully-grown flower to Del)
.

W
ith April showers being a few weeks behind us, it seems that it is time for the May flowers to start their glorious blooms! Starting on
May 18th
, you will receive a budding flower pot in your inventory upon logging into Mabinogi. Being just around the end of springtime, Del's flower shop appears to be overwhelmed with orders. Looks like you'll need to step up and take care of the plants that haven't quite reached their bloom!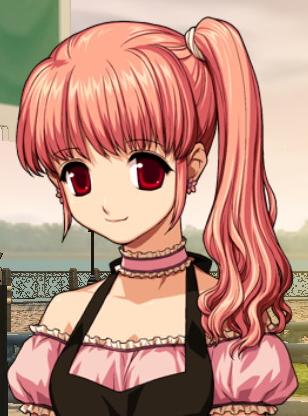 I
n order to water the plant, you will need a bottle of water. Simply click the flower pot with a bottle of water in your inventory and it will fulfill the requirements. You can even water the plant without a bottle of water! Just click the plant when it is raining in-game. After watering the flower one (real-time) day for three days, the plant will flower. It's time to return the plant to Del!

D
el is ingratiated by you and rewards you with a special coupon. Use this coupon to receive Del's Gift Box. Del's Gift Box contains many earthen-colored items, of which include the following:
Trudy Vintage Wear
Trudy Vintage Turban
Trudy Button Gloves
Trudy Shoes
Bonita Silky Dress
Bonita Plumed Ankle Boots
Bonita Silky Gloves
Bonita Twin Ribbon Repair Kit
Maid Dress (Long and Short types)
Maid's Headpiece
Tipping Suit
Gothic Laced Skirt
Daby Scots Plaid Wear (M and F)
Bolero and Jumper Skirt
Fixed Dye Ampoule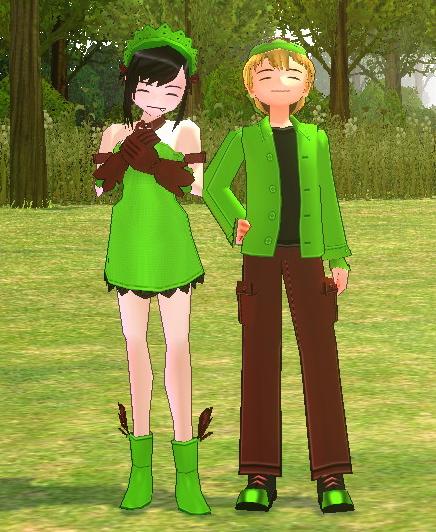 I
t's a shame gardening is not this easy, isn't it? Only characters whom are level 10 and above can receive Del's Flower Pot. Fully grown flowers must be delivered to Del no later than
May 24th
.