Hot Time Event (11/05/11)
EVENT
11/1/2011 6:42:07 PM
Hot Time Event
Hello Mabinogians!
T
ired of grinding for the necessary AP for that one skill? This Hot Time Event will run on
Saturday, November, 5th, 2011
at the hours of
06:00 PM PDT, 07:00 PM PDT, and 08:00 PM PDT for 6, 7, and 8 minutes respectively
.
How does this Event work?
W
hen the Hot Time Event activates, a gauge will appear on the upper-right corner of the screen. This gauge shows the accumulated EXP and will go up every few seconds. As soon as the timer counts down to 0 minutes 0 seconds, 1 user within the Channel will gain the accumulated EXP. Not only will the lucky winner gain the EXP accumulated for
"x"
amount of minutes, but they will also receive a gift box.
Rewards
EXP after being accumulated for "x" amount
Hot Time Giftbox
Rewards from Giftbox
Black Flamemare
Blue Upgrade Stone
Red Upgrade Stone
2x Life Skill EXP Potion
2x Double Combat Skill EXP Potion
2x Magic Skill EXP Potion
2x Alchemy Skill EXP Potion
Friend Summon Capsule
Massive Holy Water of Lymilark
Advanced Phoenix Feather
Party Phoenix Feather
Combo Card Summons (Limited)
Unrestricted Dungeon Pass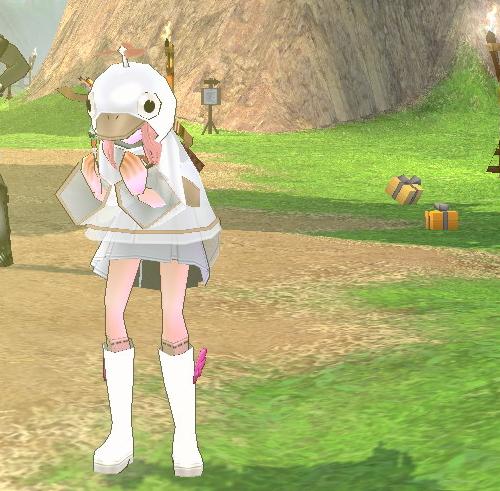 Log in on Saturday at these times to find out if you're the
luckiest
one in your channel!