Ever wanted to PUNCH Ferghus?
ANNOUNCE
12/21/2011 2:52:52 AM
Ever wanted to PUNCH Ferghus?
Has Ferghus broke one too many of your gear? Ever wanted to get revenge, but couldn't because of his NPC status? Now is your chance! With the all new update for Merchant of Venice, you can now take your revenge on all the NPCs that gave you a hard time. Fight your way through each town's champions to reach the top!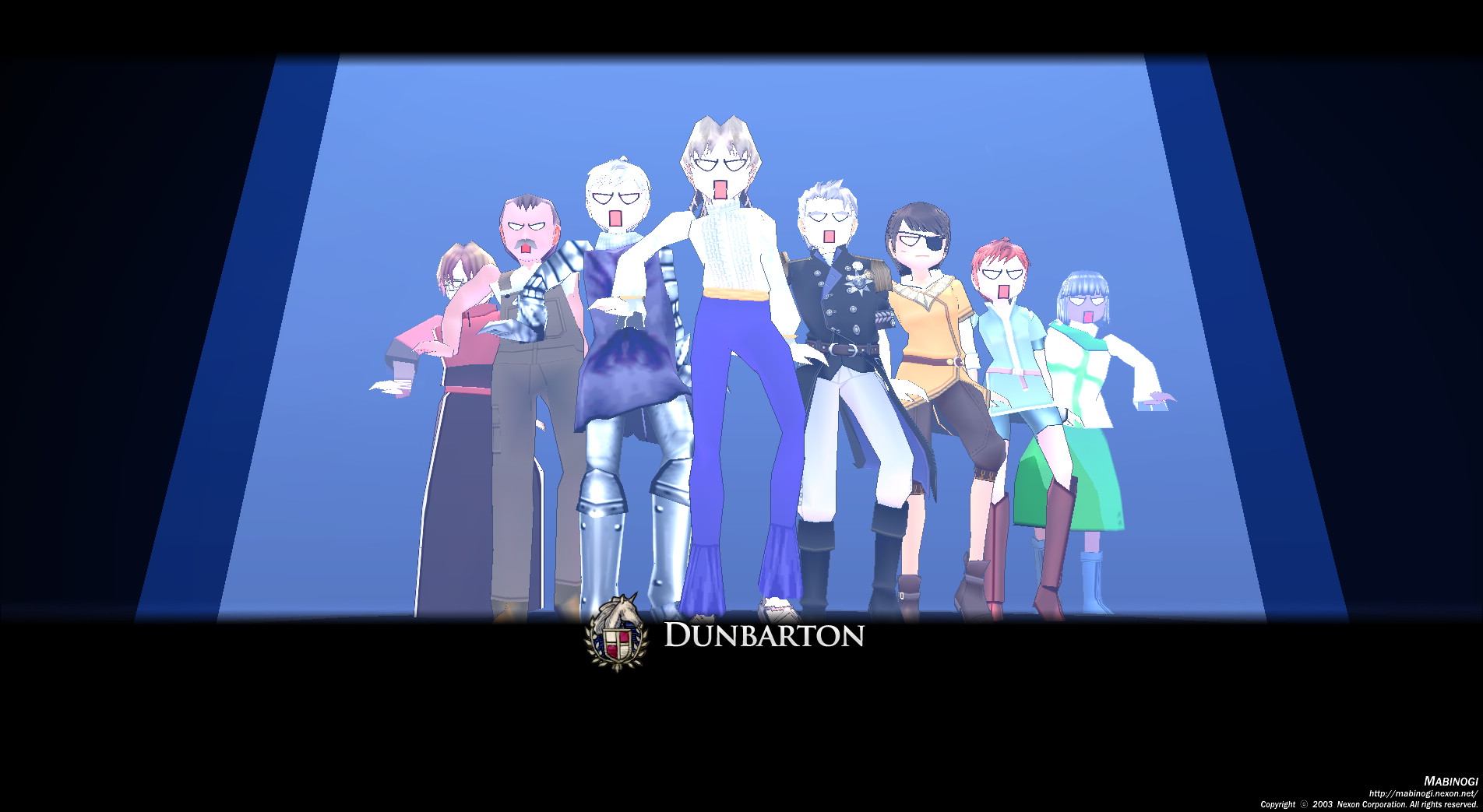 Purchase your ticket from Marlowe and head on over to the Globe Theatre. Once there, you can enter Erinn's Martial Arts Competition.
Prepare yourself to fight familiar faces and after each battle won, you will receive a pass to move onto the next stage.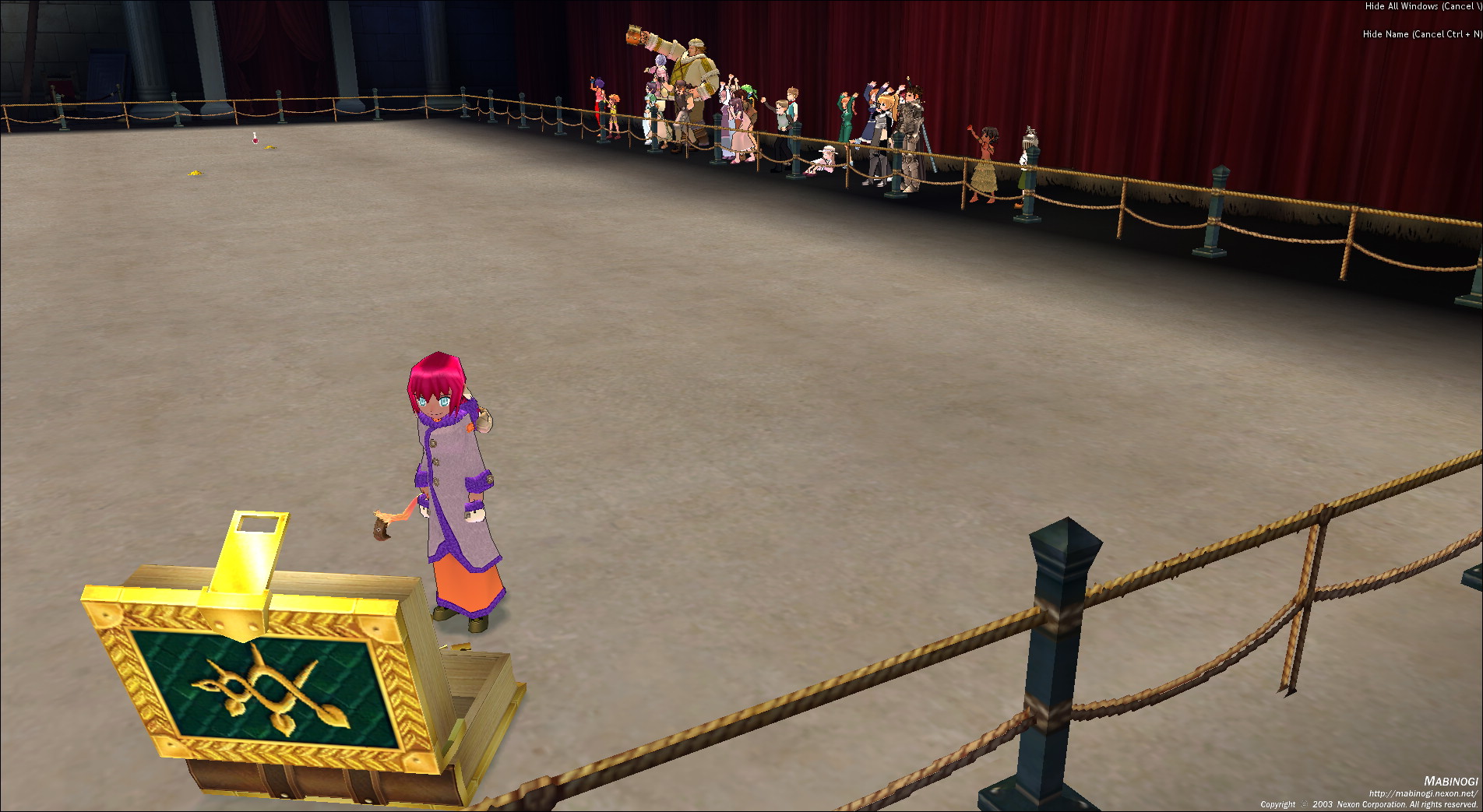 When you finally become the champion of the competition, you may have a chance to win some NPC wear such as:
Sinead Wig
Padan Wig
Arzhela Wig
Berched Wig
Admiral Owen's Marine Uniform
Succubus Bodywear
and more!
Good Luck to all who participate in our newest content update for Merchant of Venice!