Veggietastic Summer Check-In Event
EVENTS
6/19/2014 1:04:06 PM
Enrolling in summer school isn't bad; in fact, it's quite rewarding! Just collect your Attendance Check Scroll from Caravan Joe and you'll be well on your way to earning fantastic prizes. They get better every day, so don't forget to log in and collect your stamp!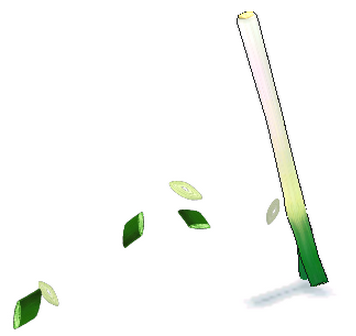 Event Dates:
Wednesday, June 25 - Tuesday, July 29 (35 days)
Event Details:
Talk to Caravan Joe during the event period to obtain an Attendance Check Scroll.
Every day you log in (real time) you'll earn a stamp on your scroll. Some stamps earn you special prizes. You've got 35 days to collect up to 30 stamps and earn the grand reward, the Green Onion pet!

Days need not be consecutive. It's okay if you miss a couple, but not too many!
Must be cumulative Level 30 or higher to participate.
All rewards are non-tradeable.