Black Friday Sales: Day 2
ANNOUNCE
11/24/2014 4:29:35 PM

Thanksgiving is all about stuffing your face with delicious food. So how about spending Black Friday stuffing your Mabinogi inventory with discounted consumables? We're giving you a double serving of deals hosting one of the best Black Friday sales ever!
---
Daily Deal #2 - Taoist
Tuesday, Nov. 25 @ 12:00 PM Pacific - Thursday, Nov. 27 @ 12:00 PM Pacific
A new daily deal will launch every day until Monday, Dec. 1, and each deal runs for 48 hours straight. This deal will overlap with tomorrow's daily deal which starts at 12:00 PM.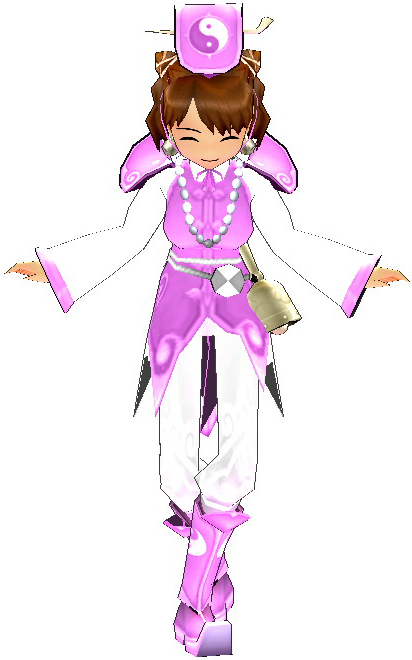 ---
Yesterday's Daily Deal - Bell Fox
Monday, Nov. 24 @ 12:00 PM Pacific - Wednesday, Nov. 26 @ 12:00 PM Pacific
Time is running out on this deal so don't miss out!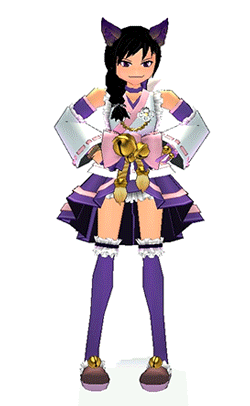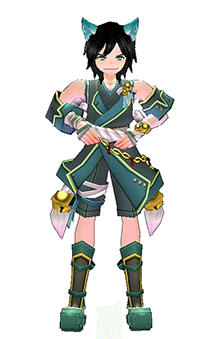 ---
Week-Long Deals!
Monday, Nov. 24 @ 12:00 PM Pacific - Tuesday, December 2 @ 12:00 PM Pacific
The following items are discounted all week long: