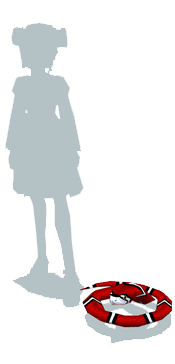 Can collect venom using empty bottles
Uses poison to attack
Inventory size : 6 x 4
Covered in beautiful, coral-shade scales as their name defines,the Coral Cobras in Erinn have been specifically tamed to accompany you in your adventures.
While cobras are generally known as ferocious predators, notorious for their sharp teeth, lethal venom, and hoods that puff up to forewarn aggravation; this far from your average, run-of-the-mill pet illustrates loyalty to its master which rivals that of any pet in Erinn.
Amongst the many advantageous features the Coral Cobra offers,the most unique benefit you will receive as the master of this pet is the venom which can be collected into an empty bottle. In addition, its prowess as a poisonous serpent can also contribute significantly to the success of your battles, not to mention its special aptitude in battles comprised of magic attacks.
A pet serves as a reflection of its master's unique character. Nurture this beautiful Coral Cobra to complement your personality and experience the subsequent perks that will make your adventures all the more thrilling.
Available Skills
Rest
Defense
Smash
Counterattack
Combat Mastery
Critical Hit
Healing
Lightning Bolt
Fire Bolt
Ice Bolt
First Aid
Summon Time 107 min / HP 48 / MP 42 / Stamina 52 / Strength 22 / Intelligence 32 / Dexterity 22 / Will 14 / Luck 12 / Inventory Size 6 x 4