Hamlet Delegation Event
EVENT
1/20/2011 5:27:58 PM
When a new update comes to Mabinogi, it's always a big deal, and the case is no different when Hamlet comes to the scene. Foreign delegates from Japan, China, and Korea have arrived in Dunbarton Square. These delegates are also celebrating the arrival of Hamlet!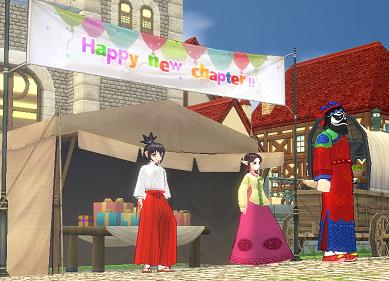 H
ow can you join in? Easy! Simply speak to each of the delegates and they will give you a prize! Prizes are handed out daily, so make sure to pay a visit to each of the delegates and make sure they feel welcome!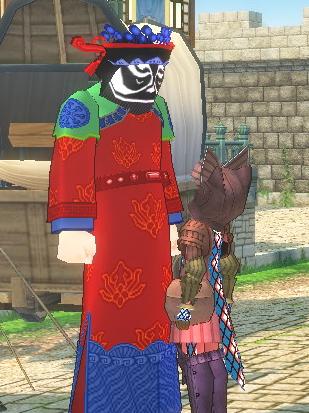 T
he Delegation Event is scheduled to run from January 21th to February 3rd. Check out some of the items you can get from the Delegation Event!
Rare Items:
Trinity Staff
Glory Sword
Dragon Fang
Volcano Cylinder
Earthquake Cylinder
Hurricane Cylinder
Tidal Wave Cylinder
Birnam Plate Armor
Hebona Robe
Cressida Wear
St. Patrick's Day Suit
Pilgrim Costume
Chinese Opera Clothes
Patron Wear
Trinity Wear
Adonis Wear
...and many, many more!
Need some NX? Get some!
Delegates from this fine partner want to offer you some FREE NX!